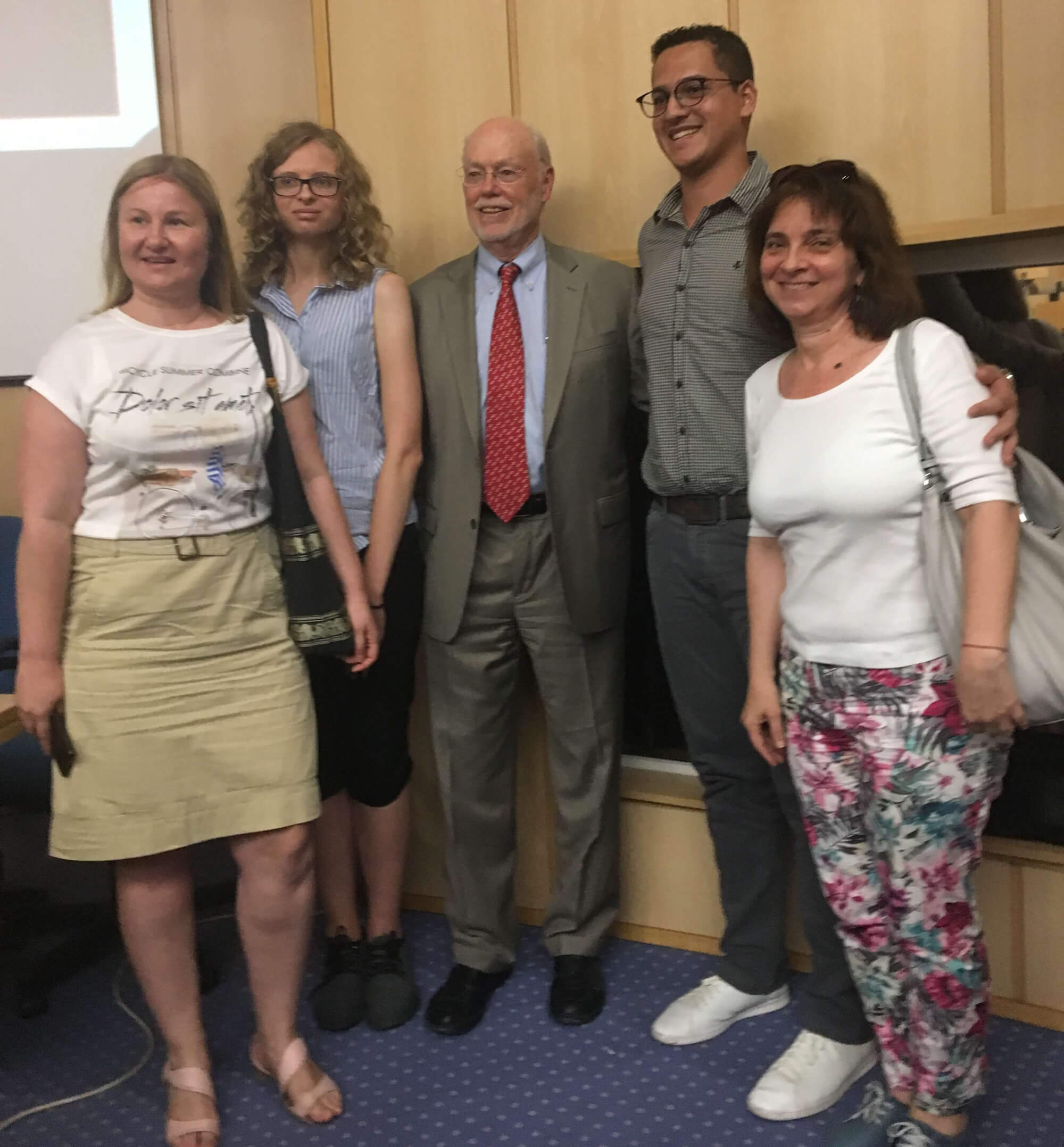 Nobel Laureate in Medicine visits Alexandrovska Hospital
Prof. Dr. Phillip Allen Sharp is an American molecular biologist and geneticist, co-discoverer of RNA binding, for which he and Richard Roberts received the Nobel Prize in Physiology and Medicine in 1993. Prof. Sharp was the director of the Center for Cancer Research at the Massachusetts Institute of Technology (now the Koch Institute for Integrated Cancer Research); head of the Faculty of Biology and later director of the McGovern Institute for Brain Research; co-founder and longtime member of the boards of three biotechnology companies: Biogen, Alnylam Pharmaceuticals, Magen Biosciences.
At St. Catherine University Hospital, Prof. Sharp will give a lecture on "RNA interference and its medical applications" to an audience of academics and specialists in neurology, medical genetics, biology, chemistry and biochemistry from the departments of the Medical University, Sofia.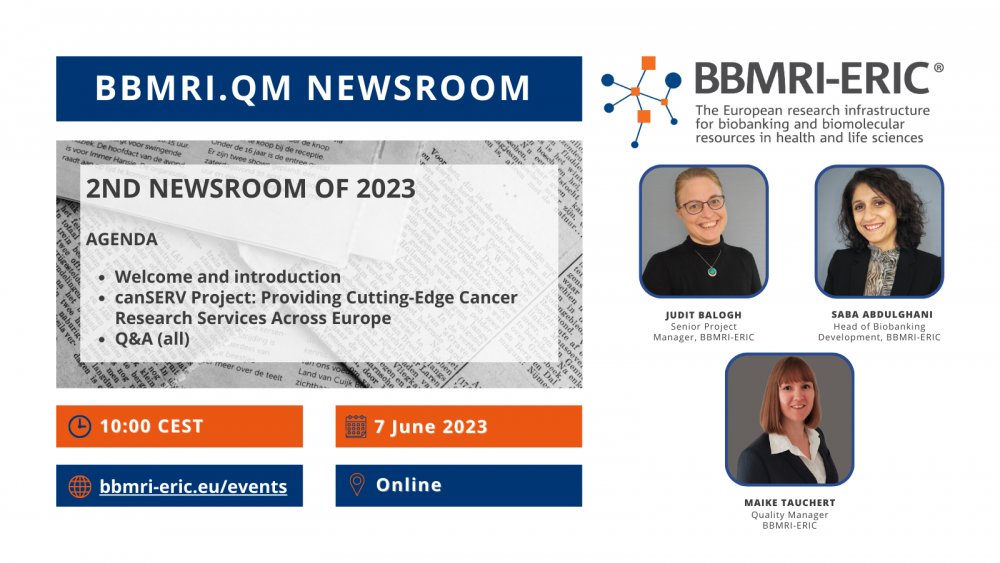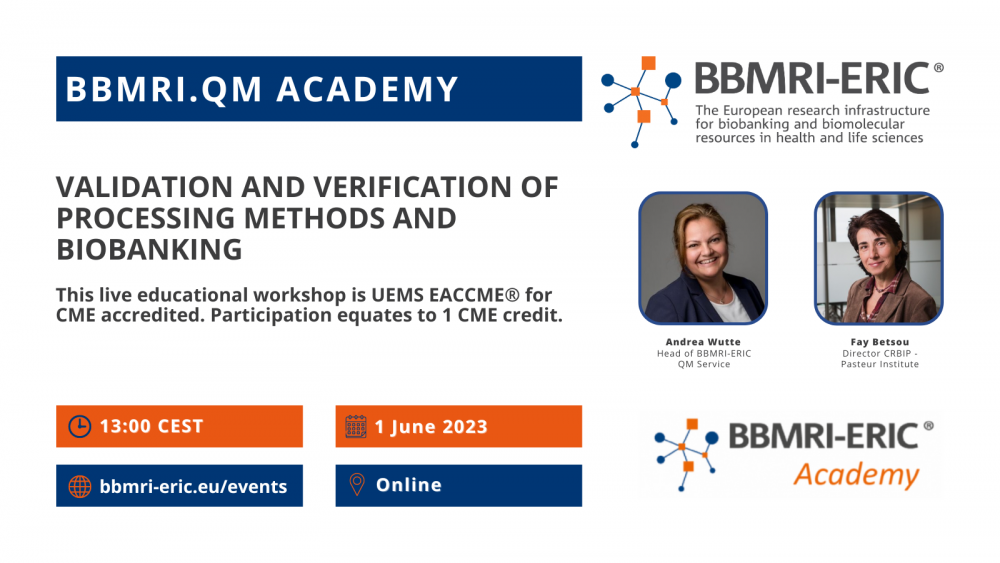 The website may use cookies to improve the accessibility of nucbtr.mu-sofia.bg.