Department of Medical Chemistry and Biochemistry
Department of Physiology
Aleksandrovska University Hospital
Department of Medical Chemistry and Biochemistry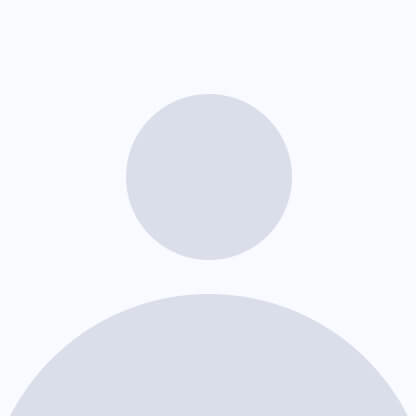 Assoc. Prof. Maria Dimitrova Dragneva, Ph.D
Head of the Department of Medical Chemistry and Biochemistry, MF, MU-Sofia
Center for Molecular Medicine
Cell Culture and Signal Transduction Sector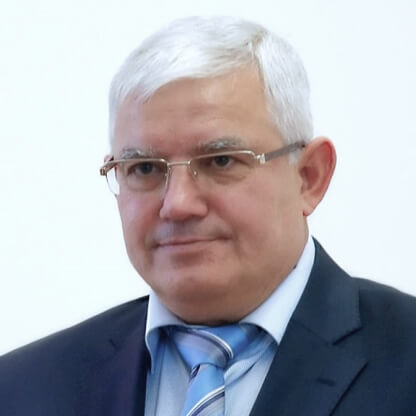 Acad. Prof. Dr. Vanyo Mitev, Ph.D.
Project coordinator NUCBTR-BBMRI.bg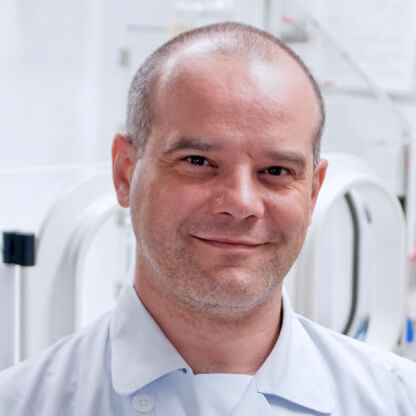 Chief Assist. Nikolay Ishkitiev, PhD, MU-Sofia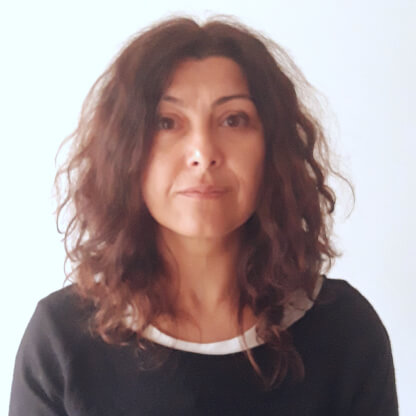 Chief Assist. Silvia Kalenderova, PhD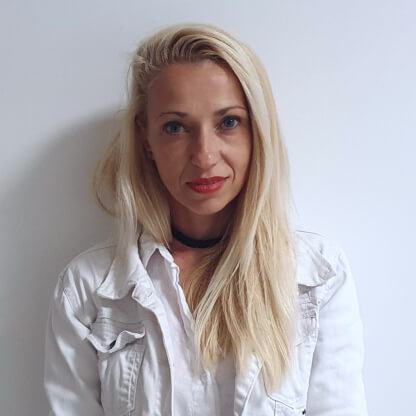 Assist. Violeta Dimitrova, PhD
Department of Physiology
Laboratory of hemodynamics and renal function
Laboratory of vegetative regulation of the cardiovascular system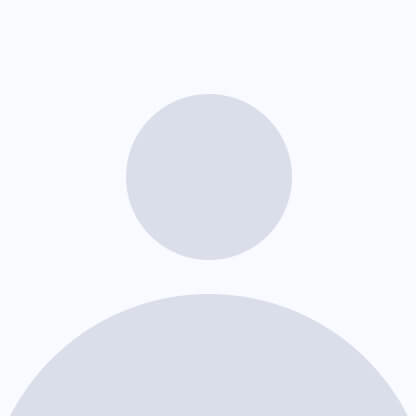 Chief Assist. Rene Dimitrova Mileva-Popova, MD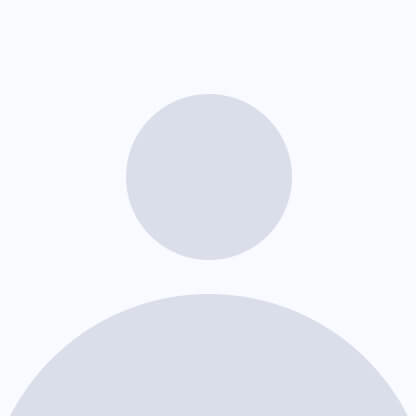 Chief Assist. Nikolay Aleksandrov Stoynev, MD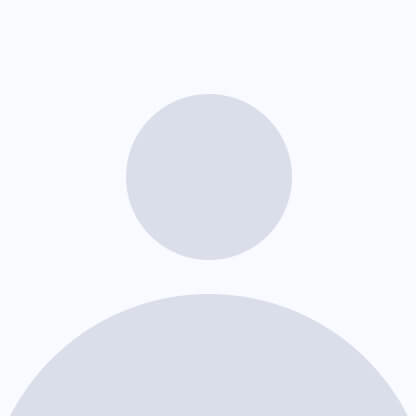 Assist. Petar Georgiev Ivanov Ас.
Central Laboratory of Therapeutic Drug Monitoring and Clinical Pharmacology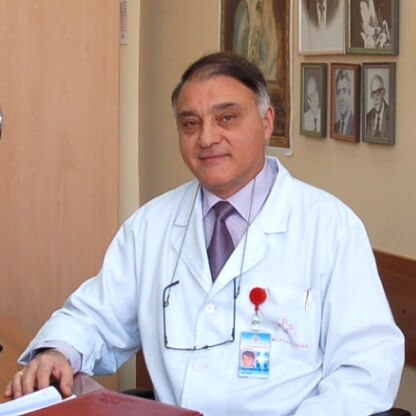 Professor Dobrin Svinarov, MD
Central Laboratory of Therapeutic Drug Monitoring and Clinical Pharmacology Head, Aleksandrovska University Hospital, MU-Sofia